Gym vs Home Workout: The Truth About Staying Home
Wow, what a couple of years we've had. 
Lockdowns. 
Who would've thought the whole world would grind to a halt. Who would've thought that EVERYTHING would have to close. That we would be confined to our homes. 
Who would've thought that our homes would take on so many more roles. 
They are no longer just our sanctuary away from the world. They have become our world. 
Our office. Our schools. Our restaurants. Our gyms. 
Even the most avid gym goers have had to look to their homes to get their daily workout fix. 
But, as restrictions are easing, the world seems to be returning to some kind of normality, we again have choices. 
No longer restricted to our four walls for everything, we can head to a gym, if we want to.
But do we want to?
Let's take a look...Gym vs home workout. Which one is better for you?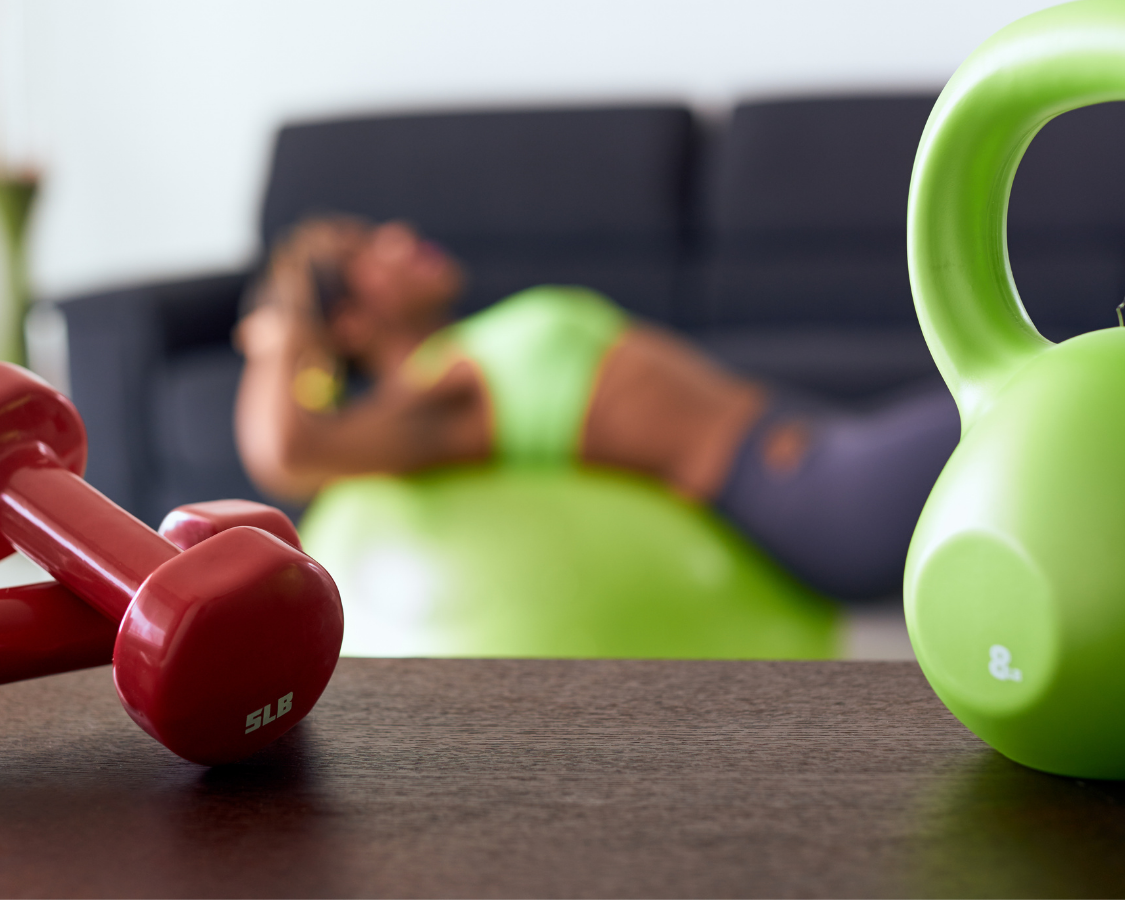 Gym vs Home Workout: Home Workouts can be More Convenient

My gym has just started an outdoor exercise bootcamp. I love working out outside so I was very keen to get involved. 
They put on 16 classes of this new bootcamp, and I couldn't attend any one of them. 
It was so frustrating. 
The times just didn't work for me. 
With childcare, and being able to get to the gym. I just couldn't participate. And because most people were happy, there were no plans to put any more on. 
There's no doubt about it, gyms have some amazing facilities. 
Equipment, classes, maybe a pool. 
You'd be hard pushed to replicate it all at home. 
But, what you can't do at a gym is dictate what times classes run. Or, exactly what they have in the gym. 
The chances are, they'll have what you want, but, you might want to try something a bit different. 
If you work out at home, you can dictate what you do when you do it. And with the amount of workout videos available on You Tube, you can try something new as well.  
Gym vs Home Workout: Home Workouts are Time Saving
Surely this has got to be the biggest plus for most mama's. 
We get so little time to ourselves, do we really want to spend that valuable time in a car getting to the gym?
If you think about it, by the time you get to the gym, park the car, get to the changing room, find a locker, and then get up to the gym. You could have done a workout. 
Seriously. How long does all of that take? And don't forget you have to do it the other way as well. Because all you need is 15 minutes to have a really great workout. And in the comfort of your own home. 
So why waste all of that time getting to and from the gym?
Unless you want to, of course.
Gym vs Home Workout: Home Workouts can be Cheaper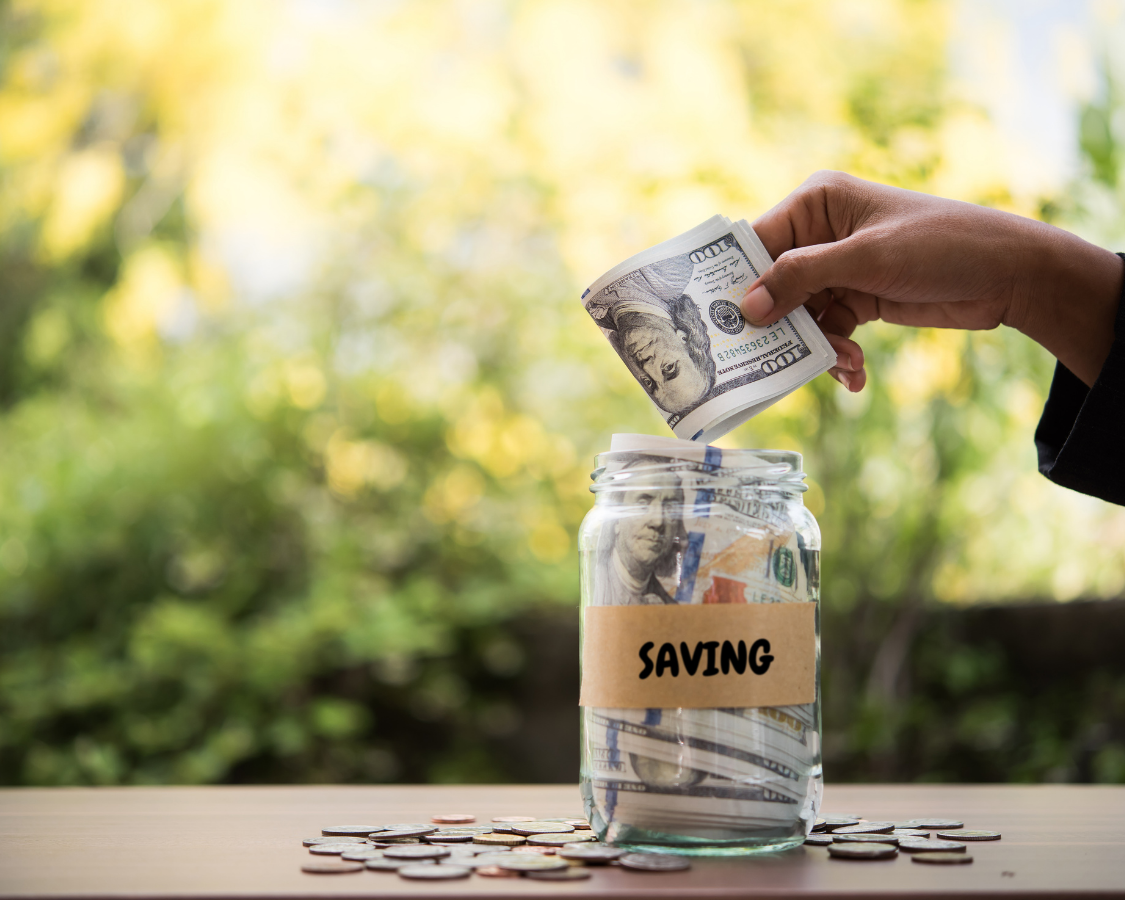 Gym memberships are expensive. 
There is no getting away from it...that expenditure going out of your account, every month, really does start to add up. 
So, working out at home can save you a fortune. 
The average cost of a gym membership is around £50 a month. That's £600 a year.
Ok, if you're working out a home you might need to get some equipment, but, you don't really need much. And after that initial outlay, it's all saving. 
Gym vs Home Workout: Where do You Get Motivated

"Your Life. Your Workout. Your Way."
This one can go either way…
Some people need to go to that place to be motivated to do that thing. 
Either to the office to work, or to the gym for a workout. 
If that's you, don't fight it. 
There is no point in trying to make yourself do something that doesn't fit with you naturally. Because, you'll never do it. 
On the other hand, you might feel a bit intimated going to the gym. 
Going into any new environment can feel a bit intimidating, but if you couple that with perceptions of serious weight lifters, gym bunnies with amazing, low fat bodies, that intimidation can sky rocket. 
If you experience gymtimidation, working out at home can give you that sense of comfort. That sense of safety. That sense that you're not being judged. 
Gym vs Home Workout: What About the Benefits of a Gym

Whether it's the variety of the equipment, having some supervision, or finding new friendships. There are definitely benefits to going to the gym.  
But it's nothing you can't overcome, if you really don't want to succumb to a gym. 
If you have a group of friends that have similar goals, or may be they want some time away from the kids, why not club together to get some equipment or even a personal trainer. 
You could take it in turns to host, with or without the kids. 
You could even take it in turns to research the workout for the day/week.
If that doesn't float your boat, most personal trainers will offer a small group personal training sessions.
They will often come with their own equipment and be there to make sure your technique is spot on. 
You'll be surprised how quickly you develop a sense of community and camaraderie.
Gym vs Home Workout: Which One will You Decide

The big gyms might not want this to be common knowledge, but you really don't need to go to a gym to workout. To discover the magic of exercise. 
In fact the magic comes from making your workouts fit your life. Your interests. Your goals. 
When you can do that, you realise you can make anything in your life work better for you. 
You realise you can do anything.